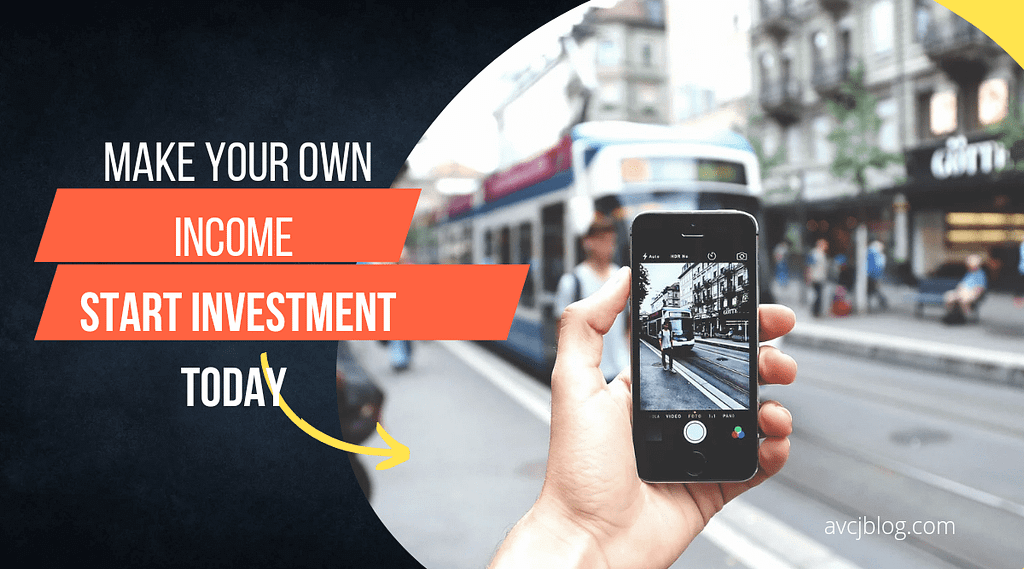 It is very important to make savings in today's inflationary era, your saved money is like a friend who helps you in trouble.Saving is a good habit but you can't achieve financial goals by just saving. Time is changing and people's lifestyles are also changing, people have started paying attention to themselves, so it is necessary that along with saving money we also start doing investment so that we can fulfill our financial goals.
By making the right investments, we can increase our sources of income, so that we can easily fulfill our needs and hobbies. As easy as this word sounds, it is more difficult to do. Today we will talk about these small ways of investment so that you can invest well. So let's start this topic today.
Most of the people in our country do not have financial knowledge. How to save money, how to use it and how to invest your earned money, there will be very few people who will know about it. And it is surprising that most of the people do not know the meaning of investment. Investment means to buy something or assets whose value increases with time and we also get income in return.
As an example, if today you have bought a book of Rs100 and with time its price becomes Rs110 then you will sell that book and you will get a profit of Rs10 then we will call it investment. While investing, we have to keep discipline and we also have to be patient so that we can earn good profits.
If you cannot control your desires and if you do not have patience, then know that you cannot invest. To invest, we have to stop going out, eating in restaurants and spending all these extravagant expenses so that we can save money and invest. There are many habits in our life and we have to make investments with our habits, you just have to compromise a little.
You make a lot of goals in your life and you want your all goals to be fulfilled then you have to make an investment goal also. What can you do to learn investing? All you have to do is talk to experienced people who are already investing and you can read books to understand this and you can also watch videos related to investment.
You will be able to invest only by becoming knowledgeable, that's why you gain knowledge, understand all its aspects and start investing, I am sure you will become a good investor one day.