Our ancient Culture Sanatan Dharma has given many things to the world and yoga is one of them. Sanatan Dharma is Greatest Culture and Religion in the world, Which has given yogas and different ways to keep inner fittness to the world. Powerful Yoga Mudras for anxiety, depression and stress. Practising it on regular basis improves our mind and body completely.
Here are some powerful Yoga Mudras :
1. Gyan Mudra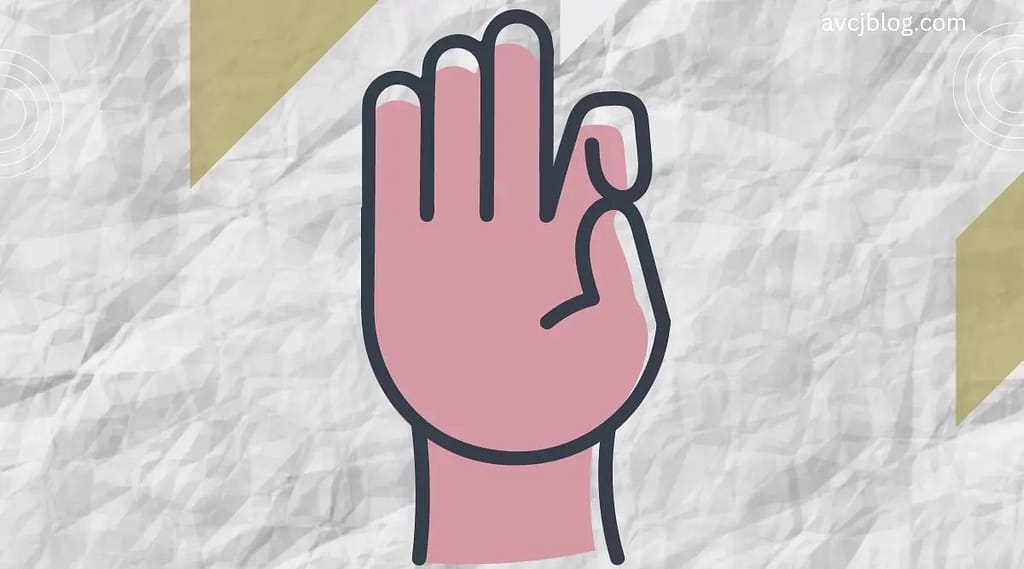 This gesture is the most common hatha yoga used in meditation, pranayama, or asana that helps increase one's concentra tion, knowledge, and memory. It helps to lift negative energy and create a more receptive state, calms the mind, and connects one with their higher self.
2. Apan Vayu Mudra
This mudra helps decrease anxiety brought upon by an imbalance due to Vata doshas within the body. It also prevents and treat cardiac anomalies and regulate various hormonal imbalances to enhance overall health and foster the mind-body connection.
3. Prithvi Mudra
This mudra helps you connect with prithvi, which means the earth. Practising this mudra overcomes the anxiety developed due to the fear of over expectation. It dismantles the effect of anxiety in many ways, for a person, to lead a happy life.
4. Agni Shakti Mudra
Agni Shakthi mudra holds high significance in helping to grapple yourself on occasions of sudden temper aggravation, fear, or anxious situations. It not only calms the mind but also helps one find peace and serenity.
Also Read : Ayurvedic Remedies for Weight loss
5. Uttarabodhi Mudra
It is also known as the hand gesture for enlightenment is an extremely beneficial way to calm a troubled mind and soothe the nerves. It removes fear, improving self-confidence, and enhancing focus, concentration, problem-solving, and decision-making skills.
6. Kaleswara Mudra
This hand gesture is dedicated to the 'God Of Time' and practising this effectively on a regular basis brings down feelings of nervousness, fear, and anxiety and calms down the agitated mind.
These are the six Powerful Yoga Mudras. Trust me, If you do it regularly, it is very much beneficial to your mind and body.
How to have better lifestyle based on Bhagavad Gita?
Four step formula to Reduce miseries and Be fixed up in Yog process
Lifestyle & Yoga
One of the most beautiful verse in Bhagavad Gita helps us to reduce our material miseries and helps us fixed in the Yoga process. This verse(BG 6.17) tells us to have regulation in these 4 things :
1. Aahar ( Regulated eating habits) : In eating habits we should have a diet of Satvik Aahar ( Food in mode of goodness ) and best is to always eat Prasadam (Satvik food first offered to Bhagavan ) . Also should eat sufficient quantity not so less and also not in abundance based on our taste buds.
2. Regulated Recreation : We should have some regulated recreation also (should not always in the mood of recreation) . And the best way of recreation is to visit Tirtha or Dham ( places related to the pastimes of Bhagavan ) . Games we can sometimes play but those games which do not create anxiety rather helps mental & physical strength. My favourite recreation activity is to dance (classical) .
3. Regulated Work life : We should work as per our prescribed duties but that should be regulated. It should be like we don't have any time to practice Yoga system or meditation. And also should not be less otherwise will take us in laziness.
4. Regulation in sleeping & waking: Should take sufficient sleep of 6 hours , not more than that and less than ( in general conditions) . Waking up early in Brahma Muhurta( which remains till 90 mins before sunrise) . And to wake up early we should sleep early in night.
Verse :
युक्ताहारविहारस्य युक्तचेष्टस्य कर्मसु ।
युक्तस्वप्‍नावबोधस्य योगो भवति दु:खहा ॥ १७ ॥
yuktāhāra-vihārasya
yukta-ceṣṭasya karmasu
yukta-svapnāvabodhasya
yogo bhavati duḥkha-hā
Bhagvad Gita 6.17
All these steps will help us a lot in following Yoga otherwise lot of material challenges will be there .