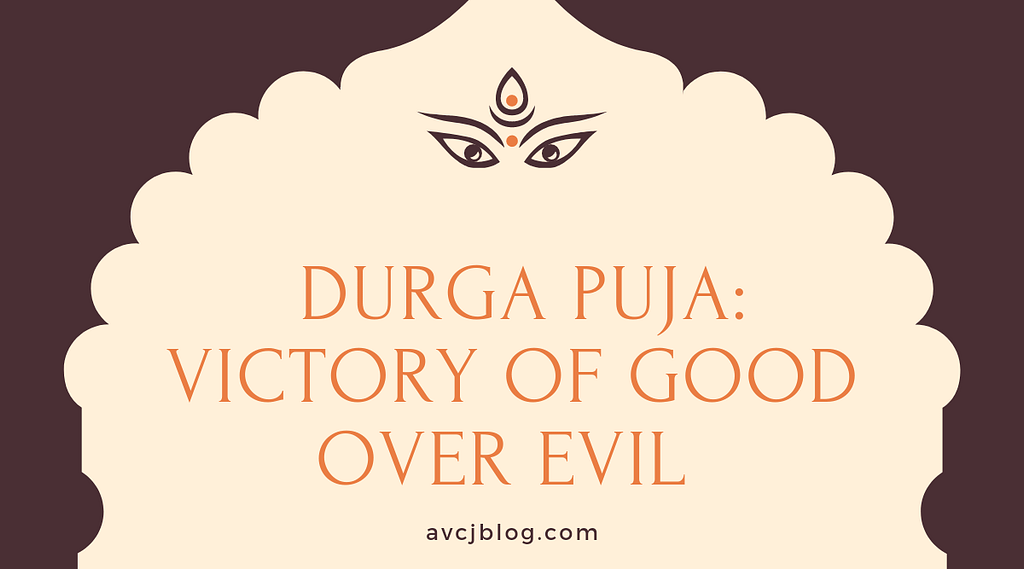 Durga Puja is a unique festival of India. It is celebrated in the month of Ashwin. It is a nine day festival and during this festival people are filled with devotion. There are many ancient stories behind celebrating this festival.
People have celebrated this festival with enthusiasm since ancient times. In this festival, different forms of Maa Durga are worshiped for 9 days. Maa Shailputri is worshiped on the first day of this festival. Mother Brahmacharini is worshiped on the second day. Then on the third day Mother Chandraghanta is worshipped.
Then on the fourth day Maa Kushmanda is worshipped. After this Maa Skandamata is worshiped on the fifth day. Then on the sixth day Maa Katyayani is worshipped. After this Maa Kalratri is worshiped on the seventh day. After this, Maa Mahagauri is worshiped on the eighth day. Then finally on the ninth day Mother Siddhidatri is worshipped.
There is an interesting story behind this ancient festival of India. In olden times there was a very powerful demon named Mahishasura. Seeing his Shraddha and dedication, Lord Brahma gave him the boon of immortality. After getting the boon, the demon became very powerful, he started killing the gods.
Then the deities went to Lord Vishnu, Brahma and Shankar. But they did not find the way to stop that demon. Then Lord Shankar, Vishnu and Brahma told the deities that you should take shelter of Mother Durga. Then all the gods went to the mother and then the mother killed that demon. The day Maa Durga killed Mahishasura was the tenth day.
That is why Dussehra is celebrated on the tenth day after the ninth day of Durga Puja. People also believe that on the tenth day Lord Rama killed Ravana. That is why the effigies of Ravana and his brother Kumkaran and son Meghnad are burnt on the tenth day. It symbolises the victory of good over evil.
People follow this festival with reverence and fulfill their wishes. You will feel a different freshness and positivity in the atmosphere during this festival. It is celebrated in every corner of India. And people celebrate it in their own way