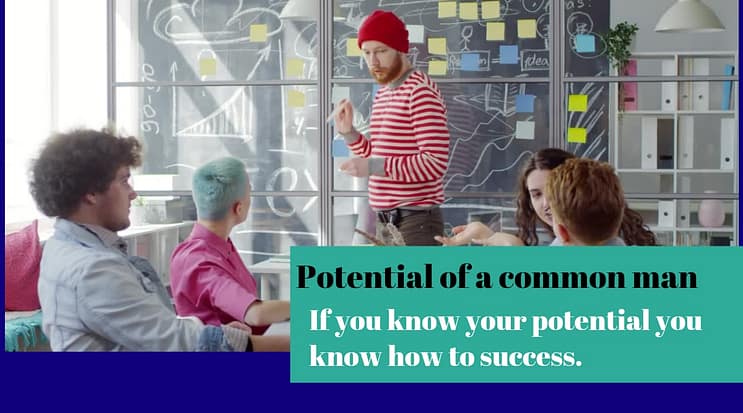 How many of us are there who are able to make full use of our potential?
But you will be shocked to hear that we all are able to use only 1% of our potential. There are only a few people who understand their potential and make full use of it in their life.
You have to understand that the lack is not in you, the lack is only in your thinking. You are so expensive in yourself that you can do whatever you want, but you just have to recognize your abilities. And you know how you have to overcome the small gap in your life? If you do not know then today I will tell you some such ways by which you will learn to make full use of your potential by removing your shortcomings.
You never get anything in life easily, you have to fight for it, you have to fight with life. You know that in the struggle of this life with you, many people keep fighting to get success, but have you ever thought?
Why do only these people get success?
I tell the reason for this, some people who know their potential, that's why they get success quickly, But those who try to get success without recognizing their potential, they give up immediately when a little trouble comes.
Common Man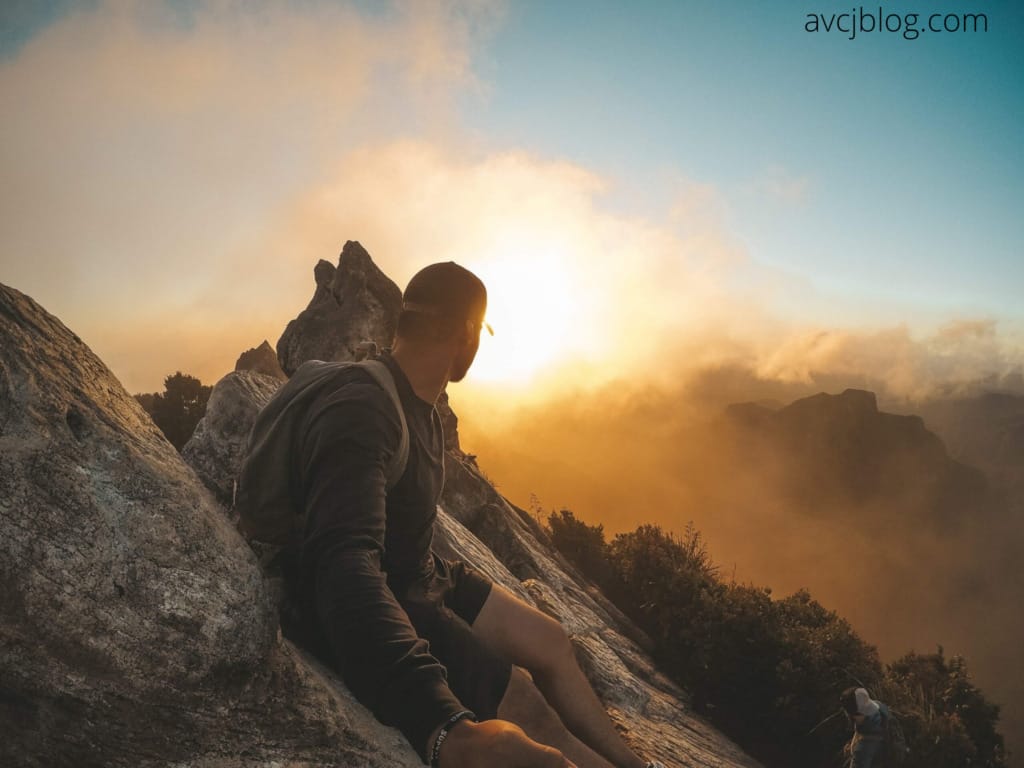 Now the question arises: how do we know our potential? For this you have to adopt discipline in your life, you have to do time management or you have to learn new things. After which confidence will start coming in you and once you have confidence in you then you will understand your potential very well and also learn when and where to use it. Then you can do book reading, you can watch motivational movies, by this you will understand the importance of your life and you will achieve whatever you want.
You must have heard this saying that life is the best of those who know how to live. And to live a good life you don't have to break any mountain do whatever you want if you want to become a scientist then work hard study hard and achieve your goal. This is life my friend and everyone is struggling here and you are also a part of that crowd, now you have to decide whether you want to be a part of the crowd or the cause of the crowd.