Motivation
There is no lesson and motivation in life. If you want to be motivated you have to work with yourself. You have to love what you do for a living, studying or working. It's inside you that keeps you motivated that I have to do something for my parents and yourself.
People think that they have so much time but they never understand that time is like sand that can't be controlled by us. Time is like a horse without a bridle. Who continuously runs. People have various dreams in their minds but they can't practice consistently to achieve their dreams. They thought they had so much time but remember we spent almost half of our life sleeping.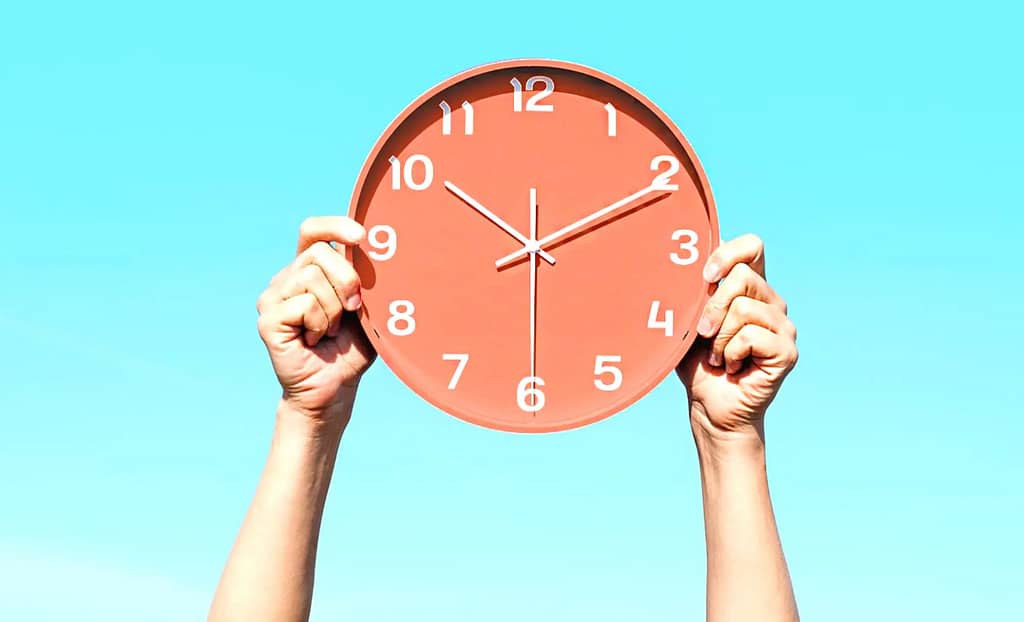 I don't want to say that you have to not be sleeping but at least you work for yourself for your future so that your sleep will be restful. If your sleep is not restful then you have to take various sleep medicines and this is harmful to us. You can do yoga for better sleep instead of taking medicines. Do meditation every day so that you are focused on your life goals.
Relationships
Nowadays youth are thinking about relationships instead of focusing on their career so that they have nothing that remains. Neither relationship nor a better career because they wasted their study time for relationships. Remember girls come to those who have a better future and a successful career. The Early 20s are the age in which a complete holistic development of youth takes place if they stray from the way. It is more difficult to come back. Remember it happens to itself by the time. So don't be confused everything needs time. Go and achieve your dreams.
Good Habits
Never spend time on useless things. Do what you love to do. Make yourself more skillful. This is the era of technology so do things like coding, video editing, web browser, game development, etc. Make your hobbies good and start reading books. Book reading is a good habit. If you read books you come to know about the various things which you didn't know about earlier. As we know books are the second companion after the teacher
All these things work when you are mentally strong and which is possible when you do mental exercises as well as physical exercises. You can do yoga and meditation for your mental health.
Also Read: What is your dream life? What kind of destiny do you want to create for yourself?At one point, we have a clue what it could be. However, it keeps changing with time. We tend to have another dream or goal just because the earlier one seems impossible to achieve. And sometimes think Can willpower change destiny.