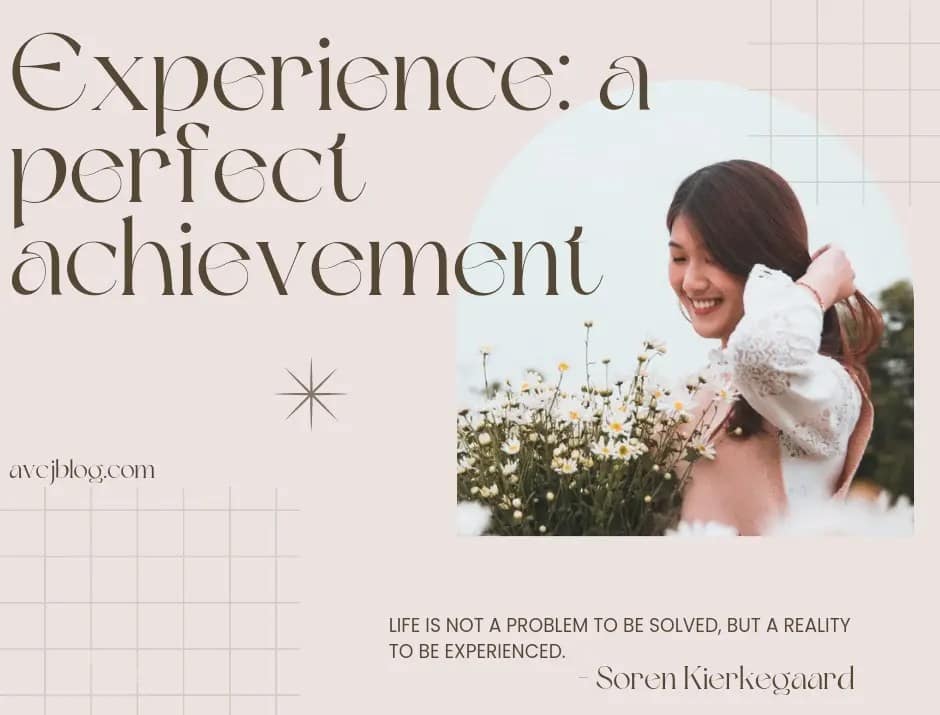 Circumstances force man to change.
Why do you think you have many problems in life?
It comes to everyone, but those who have the experience in life, they win here.
Now the question comes about what this experience is and how you can achieve it.
Experience is something that you learn very often in life from a variety of things,
sometimes by mistake, sometimes from the book, and sometimes from good or bad things.

Very simple, you do not have to do anything to increase the experience, stay in solitude, read books, watch inspiring movies and see your mistakes and know the reason for it.
Also Read 
✓ habits show us the way to progress in life. 
✓ 8 Things Every Overthinker needs to know : ASAP 
✓ Know Your Potential | Potential of a common man
Sometimes it is very difficult to start your work, then you understand that this work is mandatory for your development. Here by development I mean doing that thing so that you can achieve something in life whether it is money or success.
They used to say that trouble is an opportunity to do something and to show that you have done something. Intelligent people and experienced people look for this opportunity. Sometimes life teaches us big lessons even from smallest things.
And this learning becomes an experience for you in future and guidance for your future generations.If even a small child gets proper guidance in life, then in front of his experience, everything else goes to the small.
From now on, do your work with full honesty and do not be afraid to take risks, if someone asks what you have achieved by doing this work, then you should give this answer.If someone asks what you have gained by doing this work, then you should answer that I have gained experience which is a most important thing.
Note – This Blog is first Published on AVCJ Blog.