Vasant Panchami – 26 January 2023
Magh Shukla Panchami i.e. Vasant Panchami is considered as the appearance day of Maa Saraswati. Saraswati-worship should be done on this day in the morning. The book, pen (pen) is also considered to be the abode of Goddess Saraswati, hence she is also worshipped.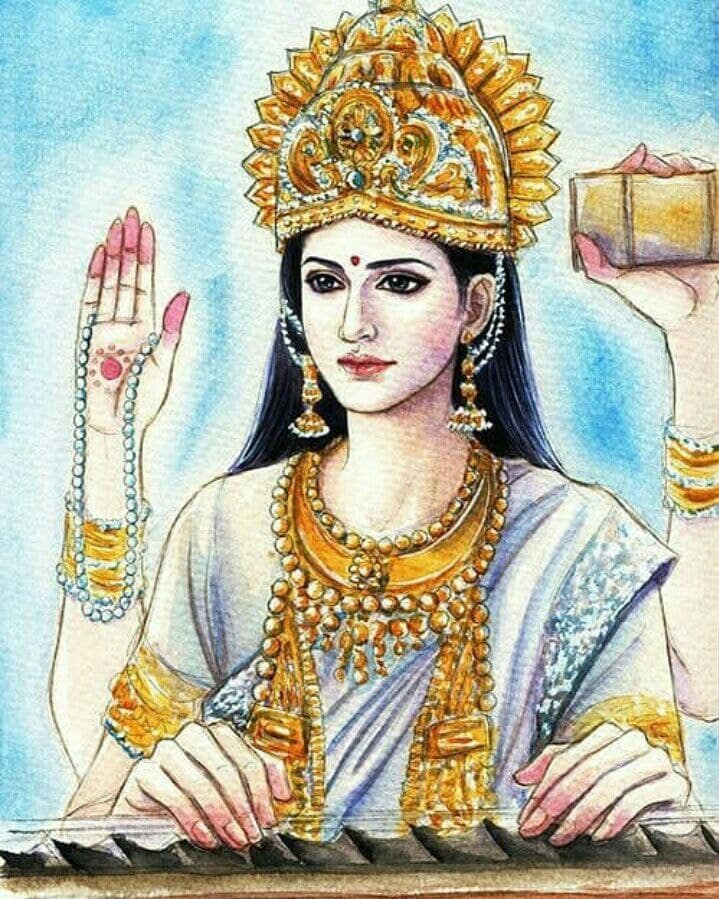 Vasant Panchami is the appearance day of Mother Saraswati. Any seeker who has taken Saraswatya Mantra, should worship Mother Saraswati and get white cow's milk or make kheer of cow's milk and offer it to Mother Saraswati. Worship with white flowers and the students who have taken the Saraswatya mantra should chant the Saraswatya mantra on this day by applying special tongue on the palate, then they will easily become talented.
Vasant Panchami is the day of manifestation of Mother Saraswati. Whatever you study and scriptures etc. or whatever other books, respect-hom-worship them. And meditate on the Sun God in the middle of the brow. With which you will move forward in your studies.